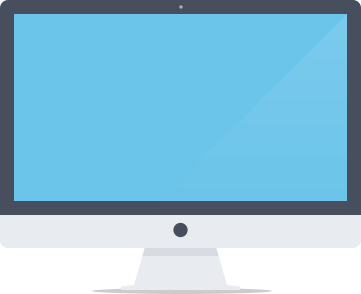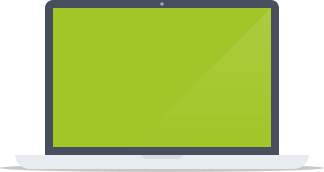 We help create measurable increases in visitors, leads, and conversions across all online channels
Results-Oriented Strategy and Execution


SEO
SMM
CRO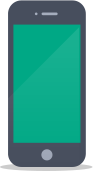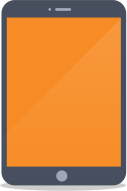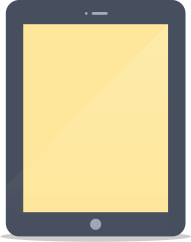 Designed to capture attention and increase conversion rates in a variety of formats and screen resolutions
Conversion Optimized PPC Campaigns
PPC
Responsive Ads
SMM










Social Media Marketing and Optimization campaigns designed to increase followers, engagement and brand awareness
Harness your Social Network
SEO
SMM
CRO












Search Engine Marketing and Pay Per Click Ads
Capture your desired audience using a combination of keyword research, on-page optimization, and PPC campaigns
Conversion Rate Optimization
Turn your visitors into customers with our team of experts. We'll analyze your website and develop a suitable conversion-rate strategy.
Real-Time Web and Social Media Analytics
We produce customized reports and technical audits to help determine where your business stands in the world of digital marketing.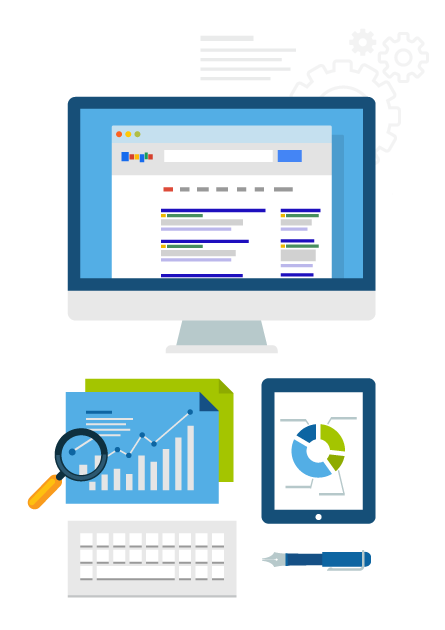 Increased Visibility + Better Leads = Higher Margins!
From website design to newsletter campaigns, our customized turn-key solutions help businesses increase brand awareness, drive traffic into their pages, and generate leads that convert into paying customers.
Supported by an experienced team of businessmen and marketers who understand the importance of ROI and profitability
Turn-key solutions that save time and money
Measurable, realistic and sustainable results
Full Service Digital Marketing and Creative Agency
Search Engine Optimization & Social Media Marketing Experts
Custom web and mobile app design and development using best practices and modern technologies to turn your vision into reality.
Host your websites in our cloud infrastructure for optimal up-time, redundancy, scalability, and security.
Increase your rankings and online exposure using proper link building techniques and search optimized content.
Find the right audience through proper keyword research, demographic targeting and competitive analysis.
Leave the details to us. We can manage your websites to keep your content updated and to make sure your website performs at its best.
Custom email and newsletter templates that speak to your customers, generate leads and help build your brand.